Proudly anouncing
Building operating systems for
brands to
achieve consumer
behavior change.
A snap-in team of
brand-side marketers
who accelerate growth.
A political and strategic
digital
communications
consulting company.
We are
growth partners.
XenoPsi is a new-breed accelerator
partner that
blends business consulting
and leading-edge marketing
to unlock your company's potential.
Discover below
WHO WE ARE
We are entrepreneurs who are passionate about helping companies scale their growth. XenoPsi specializes in partnering with ambitious business leaders to analyze, plan, & execute bold solutions that directly grow profits, increase revenue, & create more sustainable businesses.
How We Help
As growth partners, XenoPsi sits in a unique
position at the intersection of consulting and marketing
which helps us drive the strategy and execution of
key business results for our client partners.
How We Help
Growth
Increasing
Sales, revenue, & profit
Discovering The full potential of brands
& finding scalable audiences
Change
Enhancing The omni-channel experience
at all consumer touchpoints
Innovating The customer journey
through digital initiatives
Proving Quantifiable ROI on
marketing efforts
Building
long-term growth
Our inventory is
expertise,
not time
We don't believe in billing hours and time. Instead,
we strive to be compensated for what truly matters: the success
of your brand in the marketplace.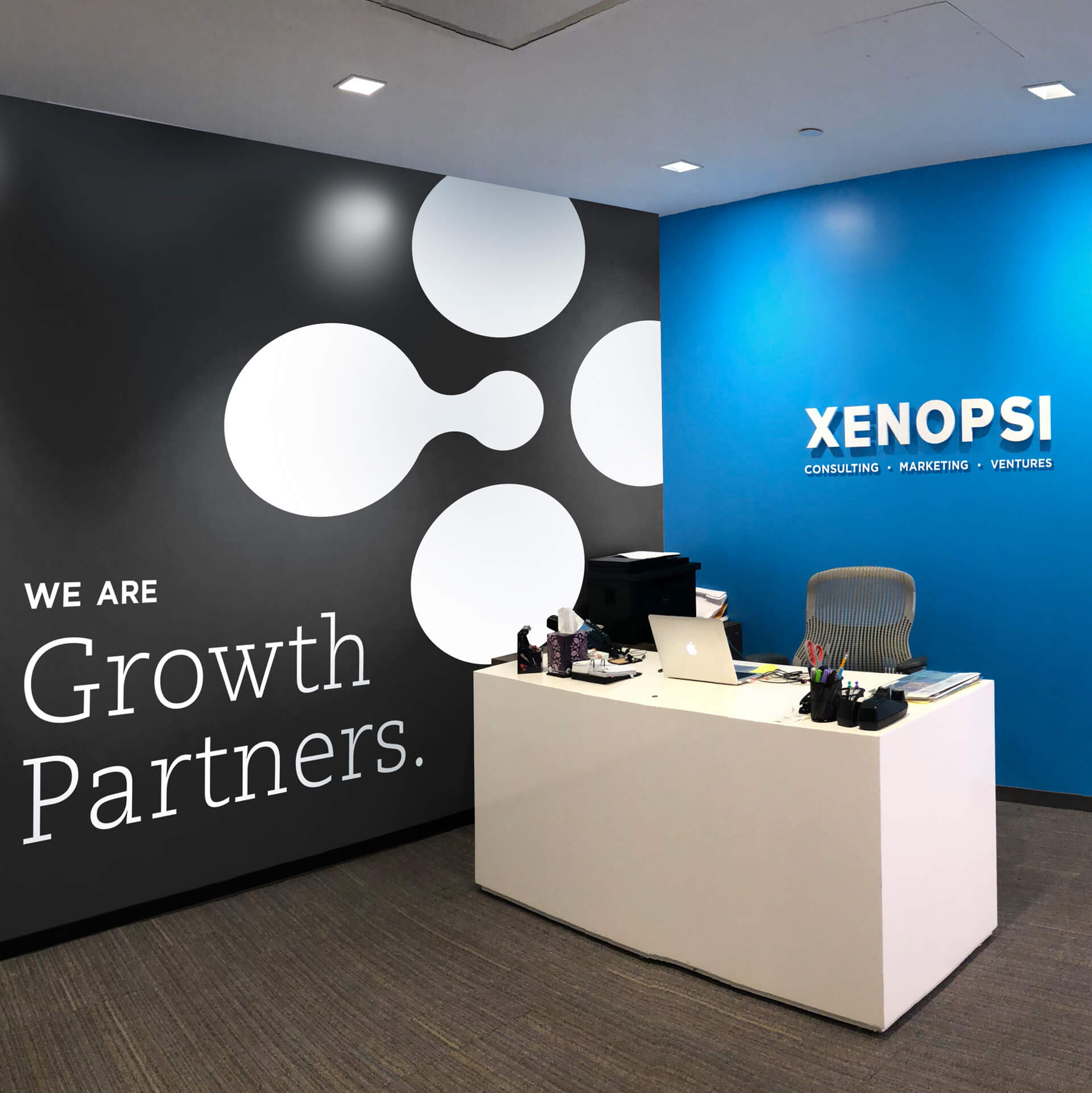 Connect With Us
New York
60 Broad Street, 30th Fl
New York, NY 10004
D.C.
1775 Eye Street NW, Ste 1150
Washington, DC 20006